For a comprehensive list of veteran resources, visit:
National Resource Directory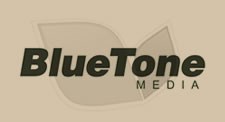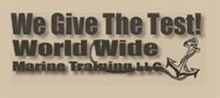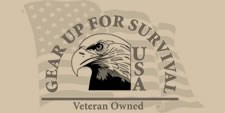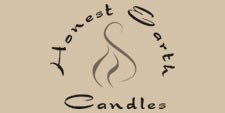 Why Donate for Vets?
DONATE FOR VETS was created by and for veterans with the mission to support, in a dignified manner, the men and women that serve and served our country. To truly honor our veterans, non-profit organizations must ensure that the maximum amount of raised funds directly support veterans and their families. At DONATE FOR VETS, organizational expenses are kept to a minimum so we can best serve our veterans.

DONATE FOR VETS:
Does NOT use paid spokespersons, television advertising, or professional fundraising
firms (fundraising firms charge up to 85% of raised funds).
Does NOT maintain a large administrative staff (volunteer and intern support largely work from home offices).
Does NOT pay exorbitant salaries (the executive director's salary is $1.00 per year with
no bonuses or expense accounts).
Does NOT lease or maintain expensive office facilities (eliminates costly management
and maintenance requirements).
DONATE FOR VETS provides direct assistance when community or other programs are unavailable or unable to adequately assist. Our primary focus is on unmet needs in the areas of safety, health, and overall well-being. Referrals from community partners and national organizations help ensure that our efforts will make an immediate and meaningful difference in the lives of our veterans and their families.
Your donation provides assistance to the full military community including veterans, active-duty, reserve, National Guard, and family members. DONATE FOR VETS provides critical support in the following areas:
Urgent quality-of-life needs (mobility, clothing, home repairs, food, utilities).
Homeless, trade, and education programs.
Transition, mental health, and rehabilitation programs. 
Emergency assistance (disaster relief).
Employment referrals and transportation assistance ( vehicle donations).